Planet name: Planet One
Appearance: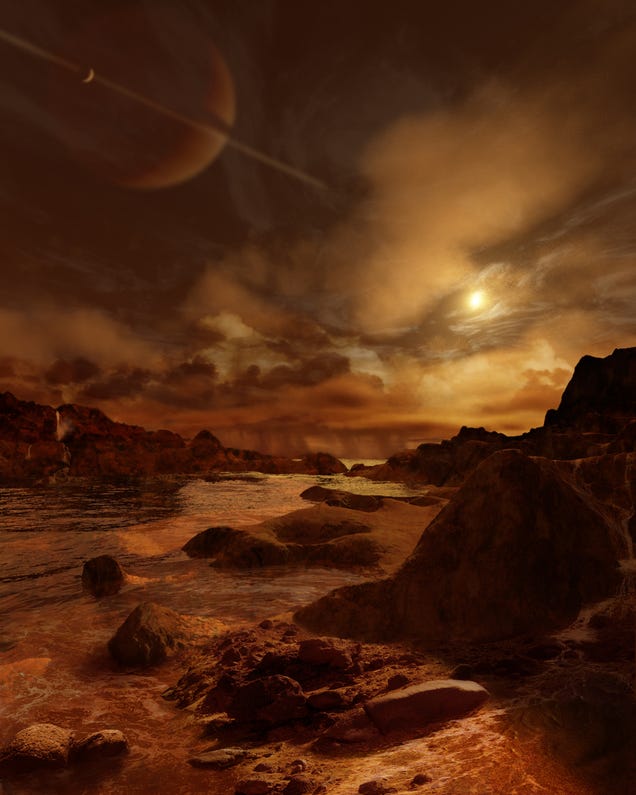 Size: 19.3 times bigger than Earth.
Geography: Planet One is a planet on which no alien life (to Planet One) can stand unless they can resist poison from poisonous gases or unless they have an antidote of sorts. There is no antidote made on the actual planet and exposure to the planet's surface would immediately poison the person. They would then rise from Stage 1 - 5 and die at the end of Stage 5. Natives on the planet can resist it.
The gravity is about 4.06 times that of Earth.
There are 37.70 hours in a day and 182 days in a year. The planet's surface is one massive continent. The planet has three moons in orbit and it is orbiting a Red Sun.
Climate: Cold, dense.
Major Warning: Watch out for gangs. They whip away people who are special to others and either kill them or torture them.
Main species occupying the planet: Chagarians.
_________________
Lieuty